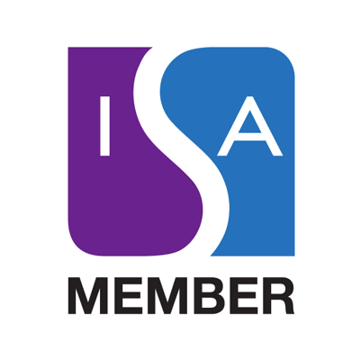 Electronic Message Centers that are too bright at night can be offensive and ineffective. EMC brightness at night is an issue where sign users, the sign industry and the planning community have a common goal: ensuring that EMCs are appropriately legible. We know the messages your sign convey can be rendered unattractive and perhaps even unreadable if they are programmed too bright. That's why many sign companies recommend to their customers that in order for these signs to be most effective, their brightness be set at such a level to be visible, readable and conspicuous.
As a result of ISA's research, the recommended night-time brightness level for on premise EMCs is 0.3 foot candles above ambient light conditions when measured at an appropriate distance.
There are also significant advantages to ensuring that and electronic display is not overly bright.
Conservation of energy
Increased life expectancy of the electronic message center
Building goodwill with the community
Ensuring the legibility of the display
Our software has advanced programming features that allow you to set the brightness of your sign at certain times of day. Our EMCs also come with light sensors that detect the light surrounding the display and adjust the brightness accordingly.